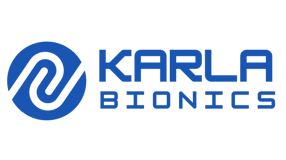 Empowering Diffable
To Feel Proud-Active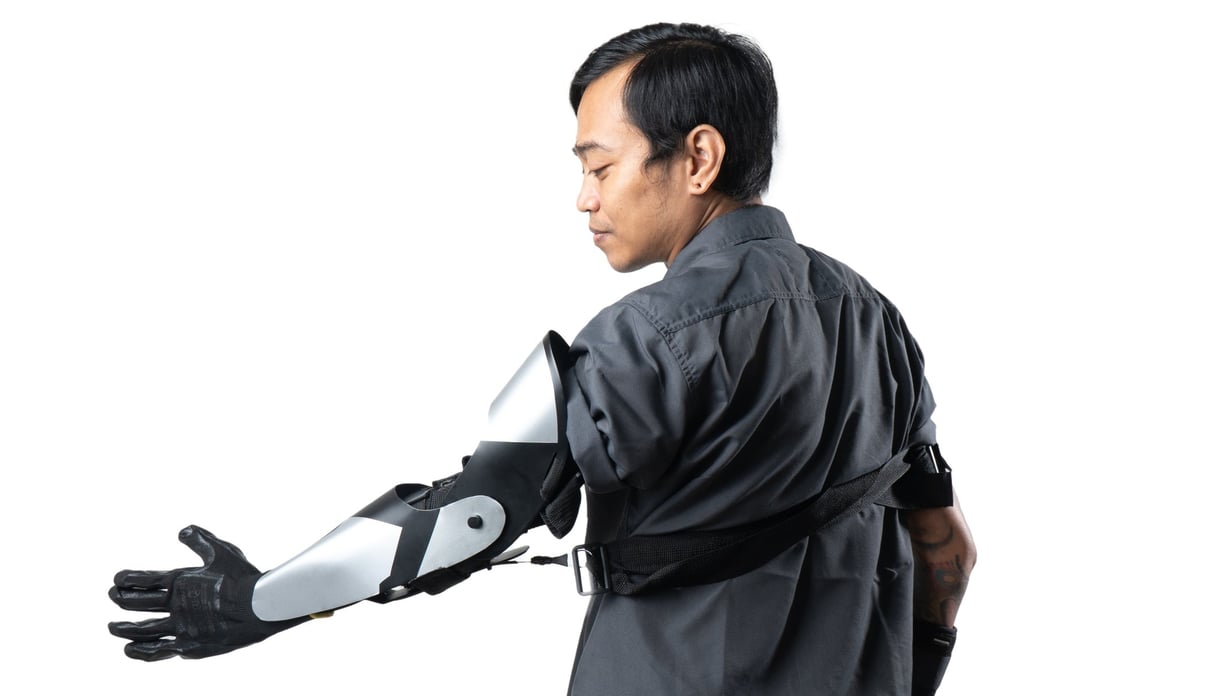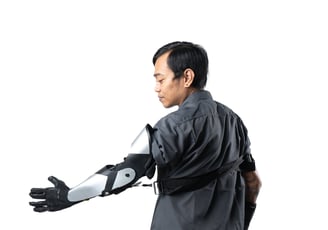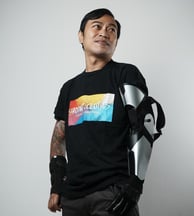 " I can stand up again"
- Yayat Supriyatna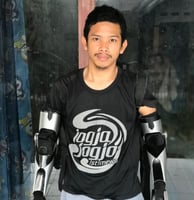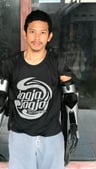 "After I got amputated I never go out of the house for almost 3 years. But now I regain my confidence to go out and interacts with neighbor.
- Carsim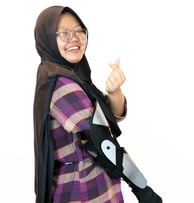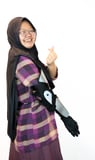 "First, I contacted Karla Bionics, then I was connected to Rumah Amal Salman for Raga Arm funding, Alhamdulillah, now I can use Raga Arm. Thank you to Rumah Amal Salman and Karla Bionics."
- Siti Nur Aeni
Raga Arm by Karla Bionics
Raga Arm BP & EL Arm is a lightweight assistive device with two patent-pending technology and empowering bionic aesthetic. The Raga Arm BP is a body-powered version where the user actuates the hand grip with the other arm. The Raga Arm EL is electrical powered, with a robust FSR sensor, high capacity battery, and high torque motor. Bionic Aesthetic help use to embrace his/her diversity, feels proud, and live the life to the fullest.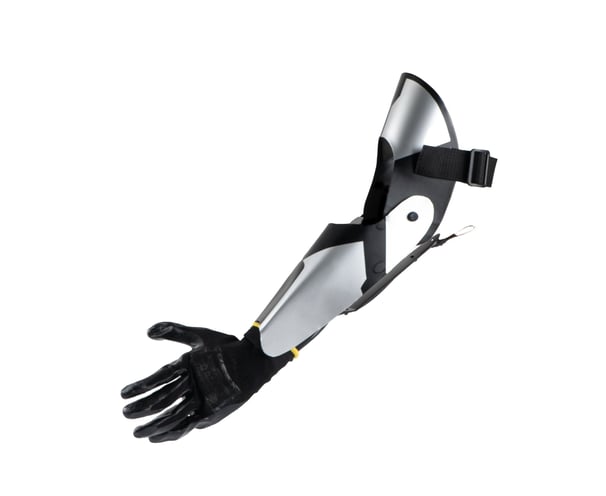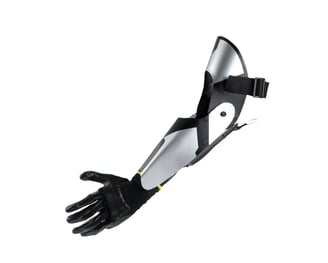 Versatile Gripping Technology
Raga Arm is equipped by Versatile Gripping Technology to help users activating the gripping function intuitively. This technology enables user to produce six main grips type without the need to change or setting the device. This technology is developed from Bandung Institut of Technology and currently is patent pending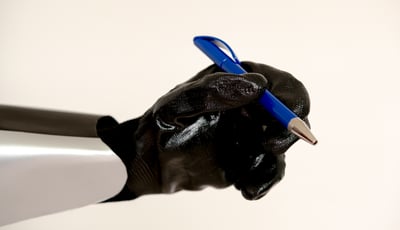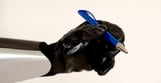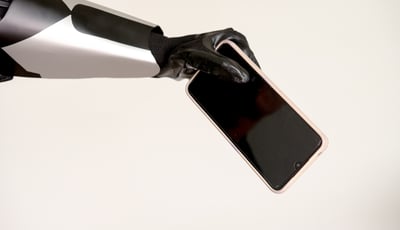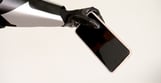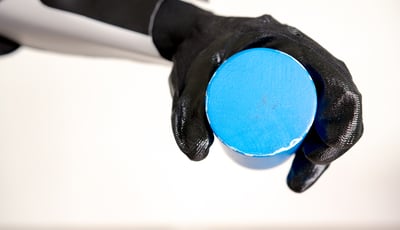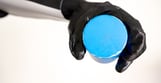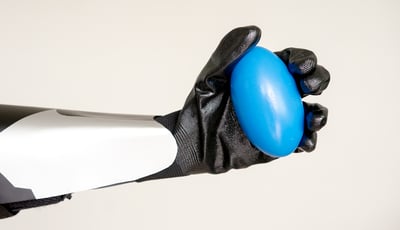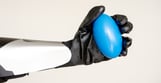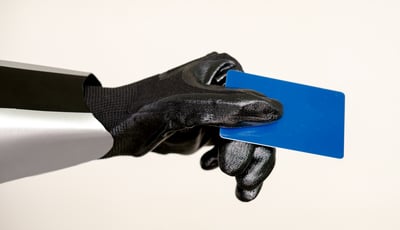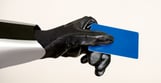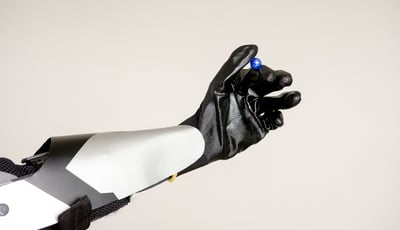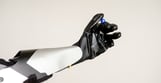 Adjustable Adaptor System
Adjustable Adaptor System (AAS) is the second patent pending technology. AAS developed by adopting the philosophical design of modern running shoes. AAS can make users conveniently use our assistive device with their existing socket for a long time period (up to 8 hours) without precision measurement of the stump. Even our user can play drum without feeling a pain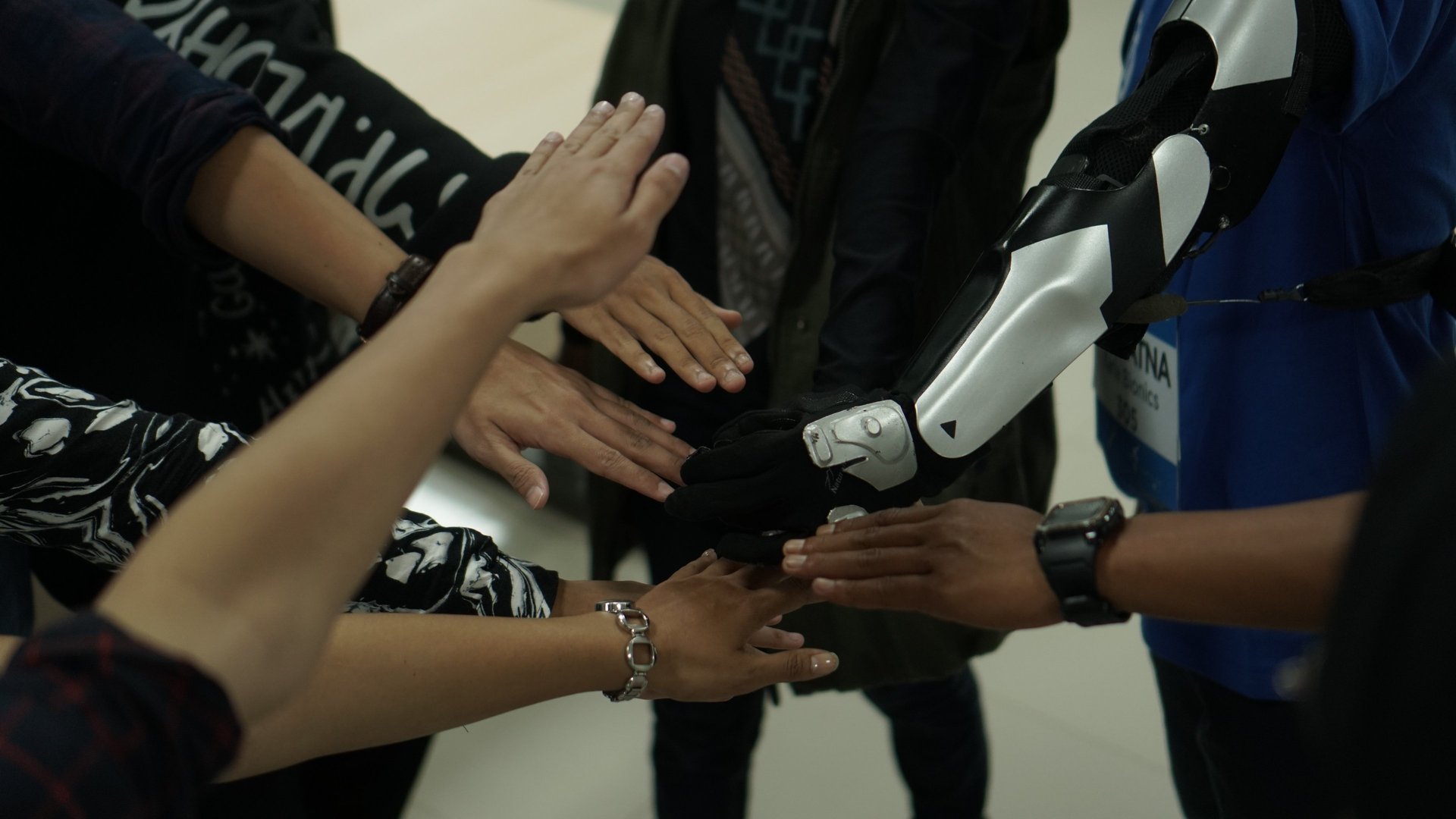 "Diffable is different, like everyone, because everyone is unique.
And differences is not a bad thing,
it is the most fundamental ingredient for unity
Raga Arm in Cybathlon Challenge 2022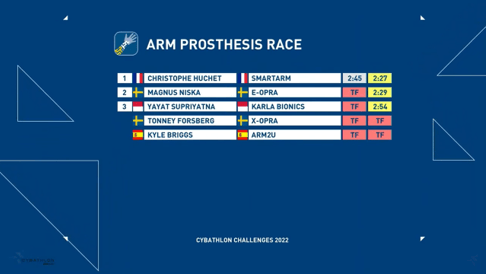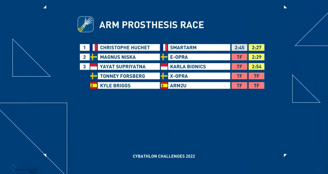 In May 2022, Karla Bionics with its pilot Yayat Supriyatna join the Cybathlon Challenge 2022 organized by ETH Zurich. On its debut Yayat with Raga Arm success to complete the challenge in under 3 minute.
We would love to hear from you. Contact us for any inquiries or feedback.
partnership@karlabionics.id
Karla Bionics is a Bandung-based startup that focuses on empowering difable to be proud active through accessible, aesthetic, and functional wearable assistive device. Karla Bionics is a spin-off from Bandung Institute of Technology.